This is forty.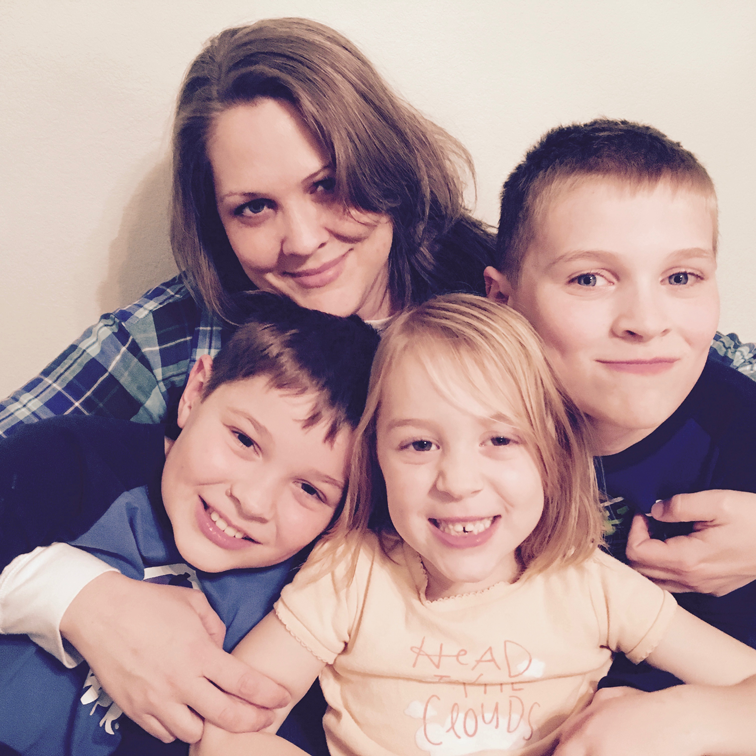 I had timely plans for sharing my — ahem — profound reflections on forty trips round the sun. And then life, and kids, and school, and the flu, and everything, intervened. And though I'm sure these ramblings are neither profound nor very original, I'd rather a snapshot of my mind than my mug. (My mind has only one chin, you see.)
Forty things at forty-and-change.
I have zero selfie game. Acceptance is key.
I feel an immediate, inexplicable urge to use the phrase: "At my age…" A lot.
It is manifestly unjust that someone — at my age — should be sporting wrinkles and blemishes concurrently.
Mini bottles of champagne are a good thing.
I have a better chance of experiencing space travel than a clean office.
If you are in the shower, and your kid starts beating on the door as though the world is ending, his/her "reason" is going to be an infuriatingly trivial one. I promise.
At my age, I realize that one's attitude influences everything.
I also realize that my attitude usually sucks.
I will never be too old for Calvin & Hobbes.
Or The Far Side.
Saturday Night Live hasn't been consistently funny since they fired Norm MacDonald.
No matter how you try to stay in touch, friends will come in and out of your life. When the season is over, give them (and yourself) the grace to move on. Don't let the inevitable partings become the source of hurt feelings or regret.
Your people will find you. Don't bother hunting for or running after them. One day, you'll look up and find your tribe — small though it may be — all around you.
Emergency chocolate is a thing.
Chocolate.
Chocolate.
Chocolate.
I wish I could reclaim the body of my 20s and the confidence of my 30s, without sacrificing the seasoned experience of my 40s.
White space matters. In design and in life.
I wish I had given more attention early in life to the development of really impressive handwriting.
I wish I had applied myself to those piano lessons. (Sorry, Mom.)
I wish I had taken that Latin class.
Marriage advice: Choose wisely and treat kindly. I aced the first one. The second one is the hard part.
Always read the book before you see the movie.
Actually, always read the book. Full stop.
Spend less time airing your opinions and more time drinking in real wisdom. If you drink in enough wisdom, that opinion you're tempted to air might be worth the oxygen.
Cherish authenticity.

At my age, I reserve the right to end any and all sentences with a preposition if I want to. And sometimes I want to. So there.
You will never regret being kind.
Being kind doesn't mean being a doormat. Stick to your guns — but do it with a smile.
Boundaries are important.
Excuses are boring.
It's never too late to say: "thank you."
You're never too old to re-read the books you loved as a kid.
Trust your intuition. Even if you can't explain how you know.
Let people help you.
Every once in awhile,

ask

someone to help you.
Let go. It's not really yours anyway.
God is good, all the time.
I am grateful.
Save
Save
Save
Save
Save
Save