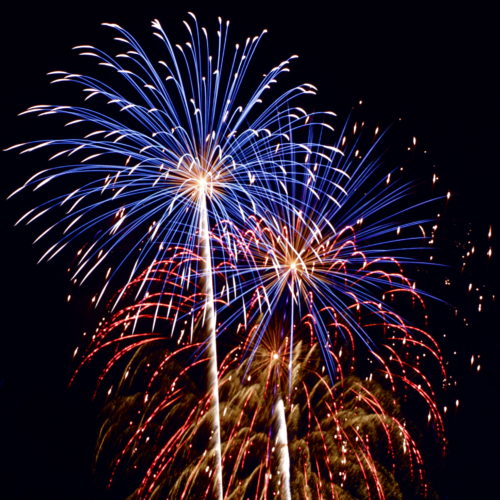 I've been annoyingly busy this week, trying to concoct some semblance of order for my appalling messy house. I've moved furniture from room to room, organized my boys' clothing to find out what I need to buy for fall, sorted for the garage sale I was supposed to have six months ago, hoping all the while I can get it done soon enough to sweep the crumbs off my floor before I die of old age.
I'm not the sort of girl to envy my friends' husbands, or wardrobes, or cars, or iPhones, or sexy figures. I have Housekeeper Envy.
Anyway, I was so busy it took me until this morning to realize today is my one year "blog-iversary." I've began writing Raising Camelot on July 29, 2009.
In the 365 days since, I've posted 70 entries — or about once every 5.2 days — received176 (non-spam) comments and had 4,278 visitors. From these hollow statistics, we can glean the following:
I don't post nearly as often as I should.
This blog will never set the world on fire or pay my mortgage. (No surprises there. You have to know me to "get" me.)
My mother must have quit her job so she could sit at her computer and "refresh" her browser 10 times a day for a year.
Anyway, I'm sure in celebration of this milestone, I'm supposed to offer some sage words of blogging wisdom and host a giveaway of fabulous prizes.
Nah.
Instead, let me say only that I have really enjoyed this blog. Firstly, this is as close as I've come so far to adhering to the writers' dictum: Write something everyday. I've kept at it consistently, if imperfectly, and that's more than I can say for many a prior attempt!
Secondly, I've relished the opportunity — or perhaps the forum — for greater and more objective self-analysis. I tend to write faster than I can think. Like everything else I do, I write relying mostly on instinct. It's no rare thing for me to write something instinctively that focuses a very unexpected lens of insight on my hidden self — something I couldn't have conceptualized until I read it on the page. It's been nice to have a way to open up and paw through the "junk drawer" of my mind and reflect on what's inside.
Apparently, I don't clean that place out often enough, either.
At least that means I have a lot more writing to do. I hope you enjoy the dig.