But I don't.
Okay, maybe a feel a little guilty about buying a perfectly serviceable button-down shirt at Salvation Army and then rending it to pieces for my own amusement.
But I think it turned out well.
I just loved this pattern of stripes too much to condemn the shirt to a lifetime of wash-and-wear drudgery. If love is a crime, I plead guilty.
I made the larger pillow (12″x22″) from the shirt placket, sans pockets. The original buttons were a little too yellowish, so I swapped them out for these 80 centers from Hobby Lobby. At the last minute, I decided to throw on a pre-gathered white ruffle I'd had sitting around for ages. I like its effect but I failed to adjust my intended seam allowance, so the pillow looks way overstuffed. Note the straining buttons. I may rip into the pillow form and pull out some of the "meat" so it doesn't look so portly.
Aided and abetted by my accomplice, Kona Cotton, I cut the applique and the backs of these two pillows (12″x16″) entirely from the shirt sleeves. The "X" applique was another last-minute decision but one I'm very happy with. And yes, I've come to terms with the fact that any patchwork I do will always have a slight margin of error. Acceptance is key.
If I have a "sewing nemesis," the invisible zipper is he. I've studied the instruction sheet for every zipper I ever bought, as well as every online tutorial I could find and learned one thing: I am a miserable failure. But I just didn't want to do an envelope enclosure on these pillows, so I made another attempt (or two).
Exhibit A:
This mess was the product of a hour of basting, ripping, sewing, resewing, pinning and swearing. If I was a cartoon, you would have seen an angry black squiggle over my head.
It wasn't until I found this video tutorial that I finally braved up enough to disregard all the conventional wisdom about basting the seam before adding the zipper.
Eureka! Thank you, British sewing lady. Extra steps are for suckers.
Exhibit B:
I'm not exactly sure where in my home these little darlings will end up.
But I like to think I saved them from a lifetime of ignominious despair hanging in someone's closet. It helps me sleep at night.

---
Linking up to: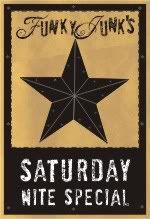 Making the World Cuter Monday
Between Naps on the Porch Metamorphosis Monday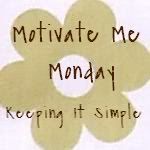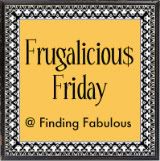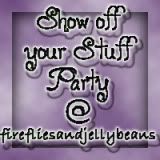 Save